Hey, everyone! Kat here to try to inspire you today. When I get "Scrapper's Block" I always turn to sketches to help me out. They always manage to jumpstart my creativity. Here is a sketch that I have created for you: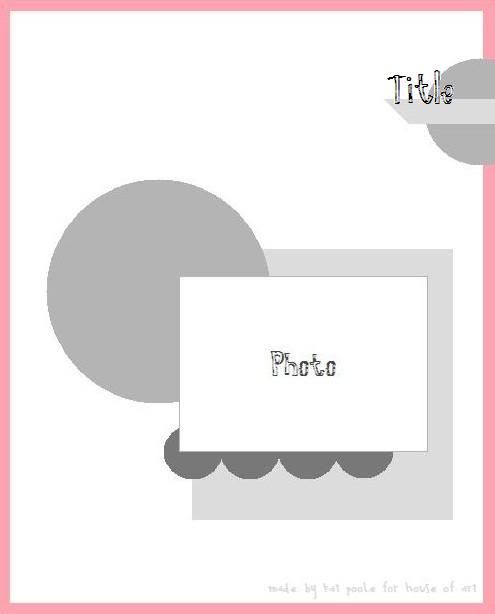 And here is a layout I made with this sketch, using this month's kit: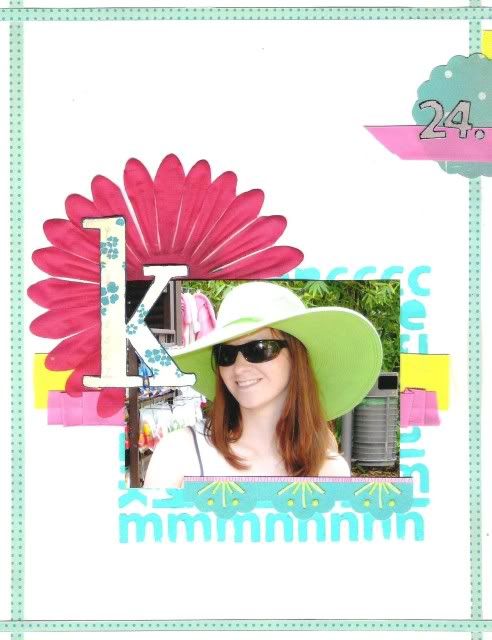 I hope this sketch inspires you. And please, if you make a layout using it, link it up in the comments section. We would love to see what you create!
Have a great day!
Kat Poole