I'm pleased to announce the April kit: Hip Hip Hooray!!!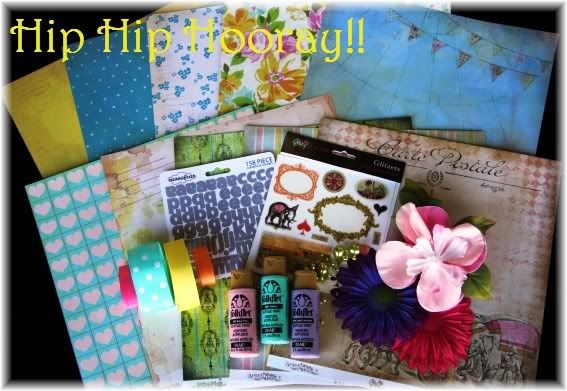 If you would like to see the closeups for this kit, check out our
kits page!
Also, a few things have changed this month in the
gallery
. Now when you go to the gallery you can choose to take a quick look at the designers work by playing the video, or you can click the link "view this gallery" under the video to take a closer look at all the layouts and closeups!!