Can you believe it!! We are already on day three of our blog hop! We are 20 hours away from the last SNEAK PEEK and 32 hours away from the march kit reveal! WOOHOOOO :D To keep on schedule with the BLOG HOP, be sure to HIPPITY HOP on over to
Kat Pooles Blog!!
and comment under the SNEAKY POST.
Here is your little SNEAKY for today!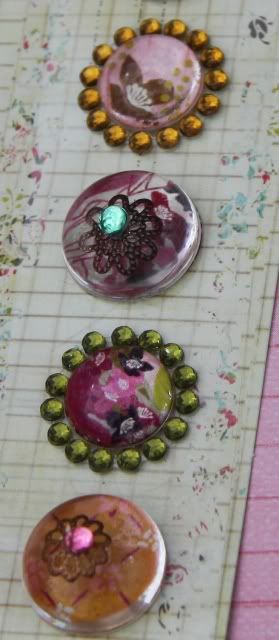 I hope everyone has a wonderful sunday!