Ok everyone...the BLOG HOP is finally here!! The Blog hop will run from the 11th(Friday)-14th(Monday). Each day of the blog hop, there will be a new SNEAK PEEK of the March Kit: Carnival Ride!! The Hop will end on Monday with the last sneak peak and the Main kit being revealed!! :D
Here is a schedule of who's blog you need to comment on each day!
Friday(11th):
Nicole Martels Blog
Saturday(12th):
Taraleigh Grays Blog
Sunday(13th):
Kat Pooles Blog
Monday(14th):
Lisa Houpts Blog
and then ending here at the House of Art Blog with a comment on the kit reveal photo!!
Each day, just comment on the sneak peek post on the designers blog and at the end of the blog hop, I will choose a winner who has commented on all of the blogs!! Dont forget that one lucky winner will receive one of these mini kits!!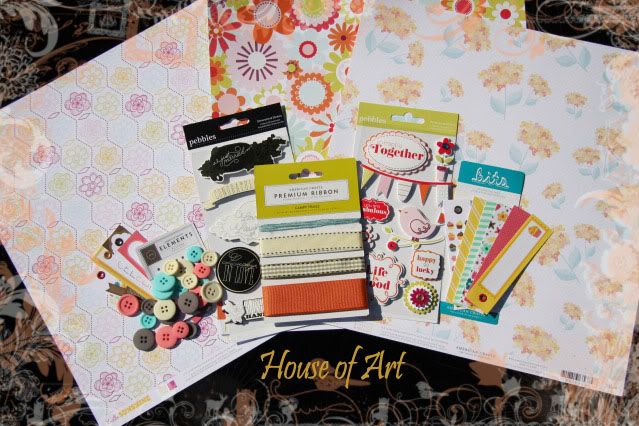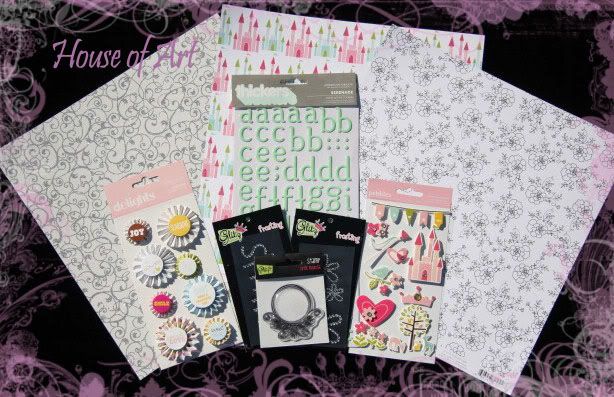 Update: I have choosen a winner from everyone who commented on the "who wants to win a party favor" blog post. However, It wouldnt be fair for me to announce to the winner when I told everyone who signed up for the newsletter that they had to wait til the 14th. So, Im going to announce all winners on the 14th! :) Comment on this post and I will pick another winner for a party favor!! I will also pick people who comment on all of the blogs during the blog hop for party favors too! I hope you are all as excited as I am!! I have lots of prizes and I cant wait to mail them all out! :)